About Us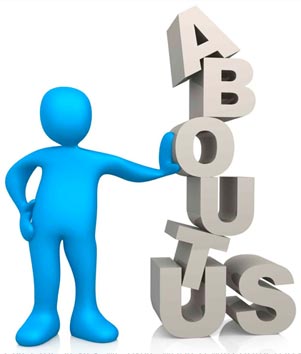 Title Indexing Services is a leading provider of title plant indexing and title search services in the USA. We have been servicing the mortgage and title industry for more than 8 years now, and we have established a high standard for ourselves when it comes to mortgage indexing services. In our line of work, we believe that developing and maintaining positive working relationships is crucial to the smooth running of various operations, and so we always maintain close interpersonal relationships with the local municipal offices. This enables us to get past any kind of bureaucratic red tape which might slow down our servicing process. At Title Indexing Services, we always make sure to keep the needs of our clients first. For this reason, we always strive to improve the quality of our services, thereby making sure that all of our clients are provided with quick and accurate support.
In today's world, any mortgage services firm has to cope up with urgent deadlines and emergencies on a regular basis. At Title Indexing Services, we clearly understand this and that is why we offer all of our high end legal indexing services within the same day. You can avail our same day services in exchange of a minimal fee and make sure that all of your business deals are carried out before they reach their deadlines. We have a large infrastructure that allows us to handle customer requests of all sizes. Nevertheless, we also maintain enough flexibility in our operations and deliver personalized attention to all of our clients thereby making sure all of their needs are duly met.
You can get access to all our findings any time you want just by going through our online resources. At Title Indexing Services, we also consider it very important to update ourselves on regular intervals. That is why we always stay informed of the latest developments in the world of technology so that we can use them to deliver the maximum amount of service at a great turnaround time.
Over the years, we have worked with numerous clients all over the world, which include some of the biggest names in various industries. Our clients include mortgage brokers, real estate brokers, managing agents, banks, title companies, attorneys and abstract companies. As we have a zero tolerance attitude towards errors, our services have met with widespread critical acclaim, which makes us one of the most reliable firms in this industry.